Founded in the early 20th century, Acadia National Park was the first National Park in the Eastern United States. Acadia National Park is made up of 35,332 acres (14,298 hectares) owned by the National Park Service and 12,416 acres (5,025 hectares) of privately owned lands that are under conservation easements managed by the National Park Service. Click here for the history of Acadia National Park.
Top Photography Locations and Sights at Acadia National Park:
Fun Facts About Acadia:
In this park, you can visit ponds, lakes, mountains, waterfalls, meadows, wetlands, woodlands, islands, sandy beaches, rocky cliffs, sounds, inlets and the ocean all within a 47,748 acre space.
There are 14 great ponds (over 10 acres each), 10 smaller ponds, 26 mountains, multiple wetlands (making up 20% of the park), coniferous and deciduous trees, freshwater and saltwater beaches, rocky coastlines and rare plants.
You can go freshwater swimming off the sandy shore of glacial-carved Echo Lake lake or take a plunge into salty waters of Sand Beach. Both are staffed with Life Guards during the summer for the safety of visitors.
Featured Acadia National Park Photographs:
Jordan Pond, Acadia National Park, Maine
Sunset over Bass Head Light, Acadia National Park, Maine
Beehive Trail, Acadia National Park, Maine
Thunder Hole, Acadia National Park, Maine
Cadillac Mountain, Acadia National Park, Maine
Carriage Roads, Acadia National Park, Maine
Ocean Path, Acadia National Park, Maine
Schoodic Peninsula, Acadia National Park, Maine
Have a National Park photograph you'd like featured? Contact us today to learn more!
---
Featured Photography Workshops at Acadia National Park:
---
Acadia National Park Wildlife Photography:
Acadia National Park is filled with wildlife and biodiversity. If you like wildlife photography, you will love what this park has to offer! Click here to see a complete list of wildlife in Acadia National Park!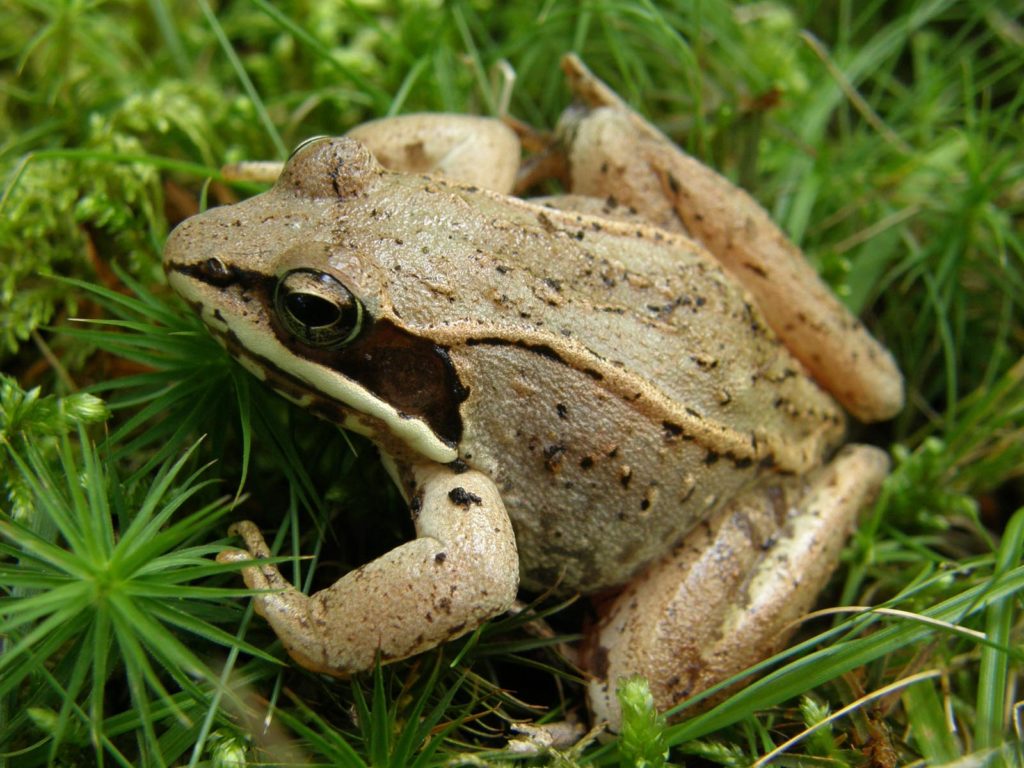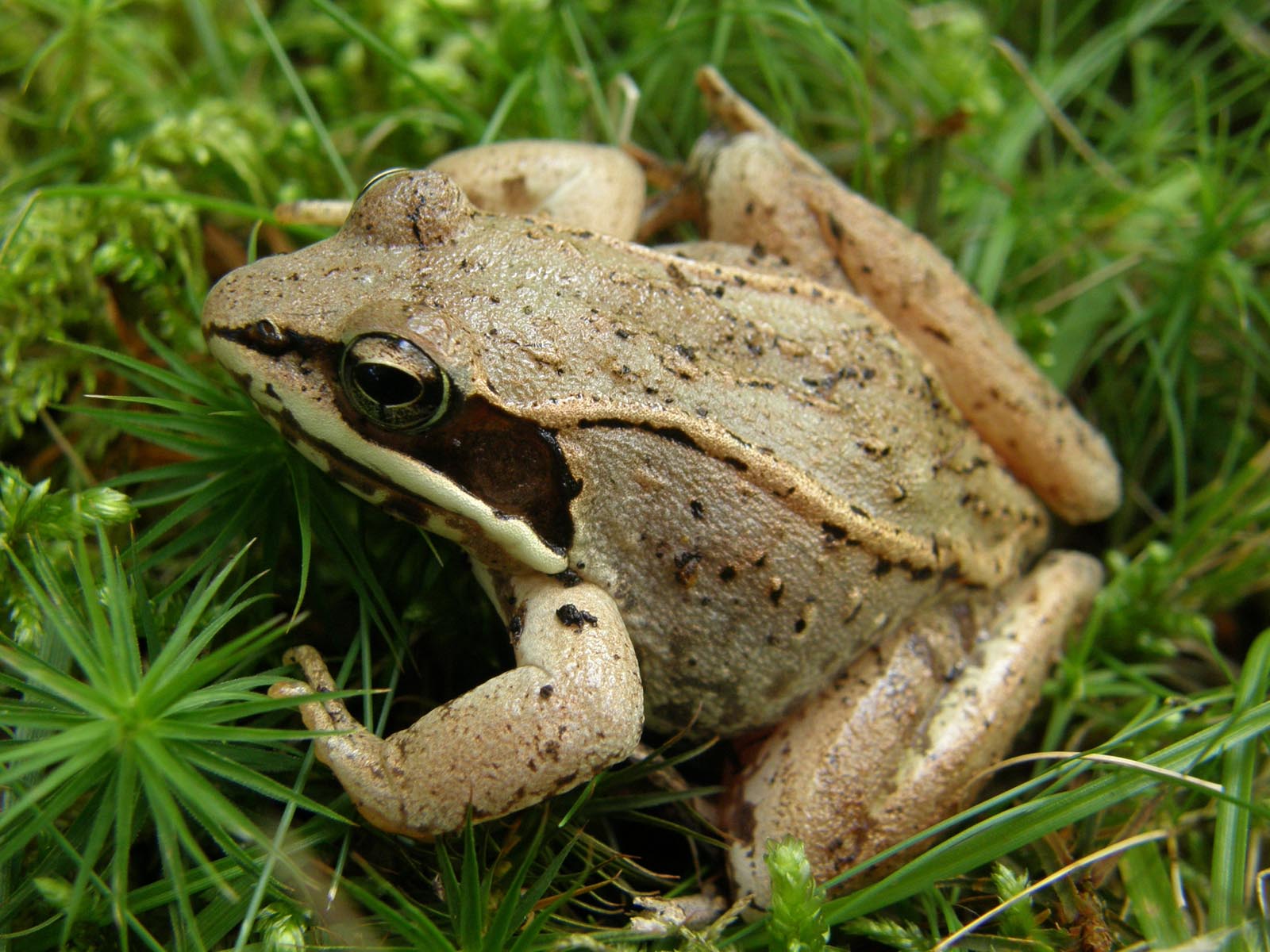 ---
Interactive Map of Acadia National Park:
[google_map_easy id="1″]
---
Park Loop Road
Park Loop Road is the primary driving route through Mount Desert Island in Acadia National Park. It is 27 miles long and connects many of the park's mountains, forests, lakes and rocky coasts making it easy to explore the beautiful landscape. The drive itself, without any stops, will take roughly an hour, but there are several pull-offs for photo ops along the way. The road also provides access to designated parking areas for key sites like Sand Beach, Otter Cliff, Thunder Hole, and more. There is a lot to see so plan your trip accordingly.
Carriage Roads
Carriage Roads offer 45 miles of well-groomed, vehicle-free roadways within the park that are popular for walking, biking, horseback riding, and even classic horse-drawn carriage rides. Originally commissioned by John D. Rockefeller to gain better access to the park's forests, ponds and coastline, the unpaved lanes include a series of beautiful stone arch bridges and form a series of loops around the park allowing access to Eagle Lake, Bubble Pond, and Jordan Pond. Bicycles are available for rent in Bar Harbor, Northeast Harbor, or Southwest Harbor and horse-drawn carriage rides & tours are available in Seal Harbor. For a fun adventure, visit the stables for a carriage ride! https://acadiamagic.com/wildwood-stables.html
Cadillac Mountain
Cadillac Mountain, on Mount Desert Island, lays claim to having the highest peak of the eastern seaboard standing at 1,530-foot high. It is one of the first places in the United States to experience the sunrise each day making is an incredible photography stop if you're willing to brave the pre-dawn hours of early morning to drive up to the summit before first light.
Thunder Hole
Thunder Hole is a natural rock inlet that splashes foamy sea spray on unsuspecting travelers as the incoming waves crash thunderously against the rocky coastline. Depending on the tides and weather conditions, Thunder Hole can be anywhere from relatively calm, to downright dangerous. The best time to visit is when the weather's clear and the waves are just high enough to let you experience the sounds and sensation of being sprayed by Maine's most famous natural splash zone.
Bass Harbor Head Light
Bass Harbor Head Light is a favorite location for sunset photography at Acadia National Park. "The cliffside Bass Harbor Head Lighthouse in Acadia National Park, located in the village of Bass Harbor within Tremont, Maine in the United States, marks the entrance to Bass Harbor on the southwestern side of Mount Desert Island. The lighthouse was built of brick in 1858 on a stone foundation, stands 56 feet above mean high water and is accessible by car off Route 102A. Parking is free and is open daily from 9:00 AM to sunset."
Abbe Museum at Sieur de Monts Spring and Wild Gardens of Acadia
The Abbe Museum at Sieur de Monts Spring is a trailside museum solely dedicated to the Native American Tribes from Maine. Enjoy learning about this beautiful Native American culture and history. Also located in Sieur de Monts are the Wild Gardens of Acadia. These gardens are open year round and showcase over 300 native species typical of the habitats found on the Mount Desert Island.
Schoodic Peninsula
The Schoodic Peninsula is the only part of Acadia National Park that is located on the mainland. This Peninsula offers 2,266 acres of rugged granite landscape. If you drive down the one-way scenic drive, you can access Schoodic Point which allows you to witness the power of the sea in all its glory. In the summer, you can take the ferry from Bar Harbor to Winter Harbor and then take the bus to Schoodic Point. Be sure to pack a picnic lunch and enjoy hiking to the top of Shoodic Head for a breathtaking view of the Maine coastline!
Jordan Pond House and Nature Trail
The Jordan pond House and Nature Trail are both worth visiting if you have time! Jordan pond (shown below) allows you to view the twin hills called "The Bubbles" and is just breathtaking photographically! There is also the Jordan Pond House, which is home to a delightful restaurant. From here, you can access the Jordan Stream Trail. In addition to being one of the prettiest trails in Acadia National Park, this trail also leads you to the first iconic Carriage Roads Bridge. Faced with cobblestones, this bridge also provides a beautiful photographic backdrop. If crowds are high, be sure to access the Island Explorer bus to avoid full parking lots.
Bubble Pond
According to Acadia Magic, "Bubble Pond in Acadia National Park, Maine, is a short distance northeast of Jordan Pond next to the two way section of the Park Loop Road on Mount Desert Island. It is a gorgeous little pond, nestled between rounded mountains, with a maximum water depth of 39 feet. A carriage road and a stone bridge are located next to the parking area for an easy walk or bike ride."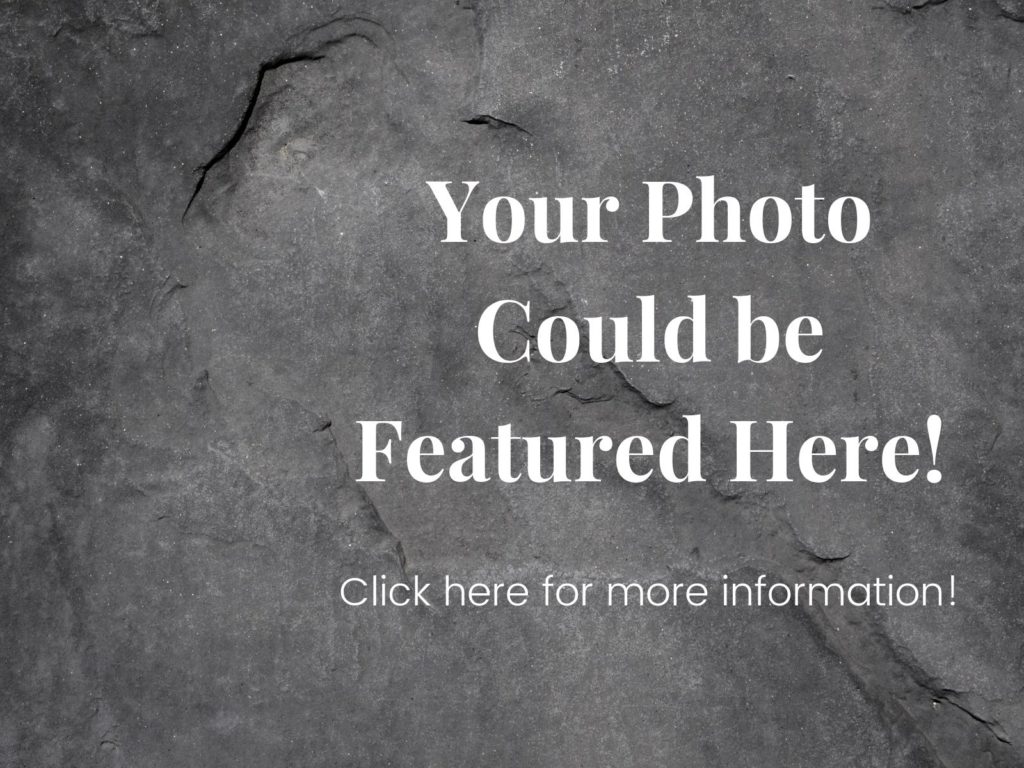 Ocean Path
Ocean Path is an easy hike along the Maine shoreline. This walkway offers scenic views and beautiful vistas. This mostly-flat trail is 4.5 miles out and back, allowing you to turn around at any time along your hike. Depending upon the time of year, you may see wildflowers and wildlife along this path.
Moderate Hikes: Beech Mountain and Great Head Trail
Located in different parts of Acadia National Park, the Beech Mountain and Great Head Trails are moderate but beautiful hikes offering uniquely stunning vistas. From the Beech Mountain Trail, you can see Echo Lake and majestic forested cliffs. There is an observation tower located at the top of Beech Mountain allowing you to take in the surrounding views. The Great Head Trail loops around the Great Head Peninsula and it located near Sand Beach. According to Acadia Magic, when you reach the southern end of the hike, "you will have wonderful panoramic views of the rocky eastern coast of Mount Desert Island including Otter Cliff, Thunder Hole, Gorham Mountain, and the churning ocean below."
Challenging Hikes: Beachcroft Path and Beehive Trail
The Beachcroft Path and Beehive Trails are both fairly difficult hikes but the views are breathtaking! The 2.1 mile out and back Beachcroft Path is moderate hike that takes you up to Champlain Mountain and offers a lake view. The Beehive Trail is rated is hard but the vistas are spectacular! Bird watching is especially popular along this 1.4 mile loop as well as aerial photographic overlooks. The Beehive Trail (also known as the Beehive Cliffs Trail) has some very steep sections with iron bars and ladders. If you are afraid of heights, then skip this hike.
Baker Island
Baker Island is home to the Baker Island Light Station. This island is accessed by ferry and you can schedule a ranger guided cruise to help you make the most of your visit!
Monument Cove
Monument Cove is a photographer's dream! Accessed by the Ocean Path or Park Loop Road, Monument Cove is well worth a stop. Take the small path off of Ocean Path to get closer views of the water and Otter Cliffs.
Sand Beach
Sand Beach is a beautiful beach located on the Eastern side of Mount Desert Island. It is nestled between granite cliffs and rocky shores and is one of the most popular locations at Acadia National Park. From here you can access the Ocean Path, which leads to the infamous Otter Cliffs and Thunder Hole.
Bubble Rock
Bubble Rock is accessed by a .7 mile out and back moderate trail. According to Down East Acadia, "Bubble Rock is arguably the best-known boulder in the entire state of Maine and one of the most visited spots in Acadia National Park. Perched precariously on the eastern edge of the summit of South Bubble, this giant geological feature is an excellent example of a glacial erratic, a huge rock that was moved here by the powerful action of ancient glaciers." It is well worth a visit!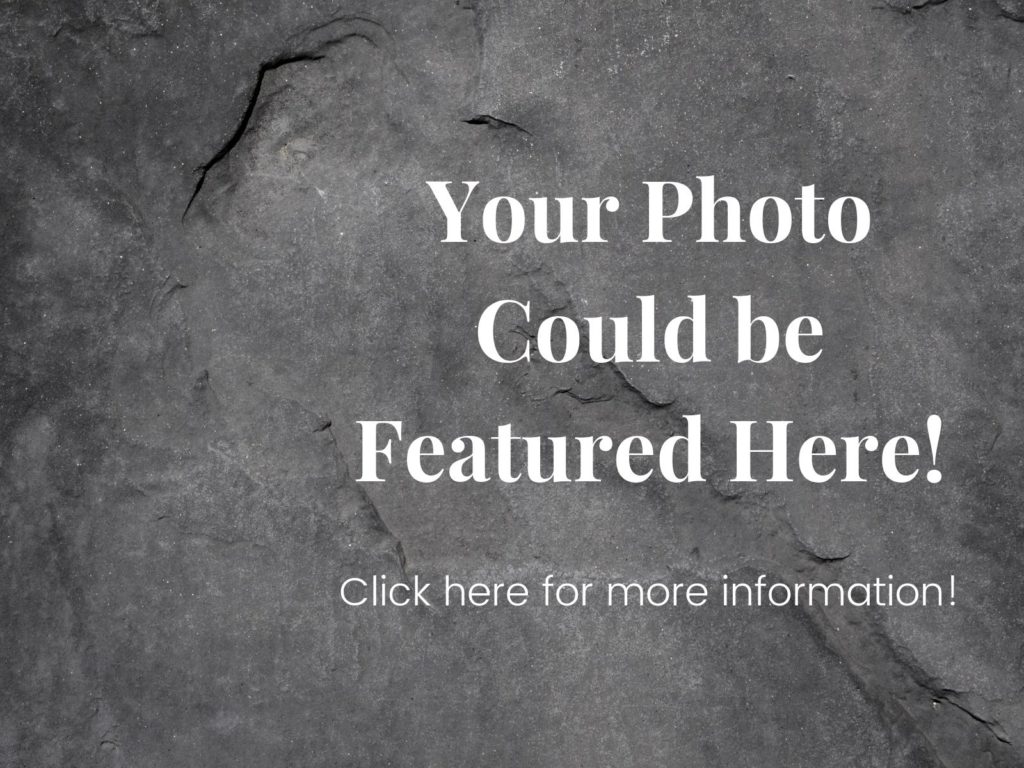 Gorham Mountain Trail
According to Acadia Magic, the Gorham Mountain Trail "is one of the most popular hiking trails in Acadia National Park. With a 525 foot summit, Gorham Mountain is not one of the higher mountains on Mount Desert Island, but its close coastal location provides views that are both intimate and spectacular."
Otter Cliff
Otter Cliff offers arguably one of the most beautiful sights along the North Atlantic coastline. It is located just .7 miles beyond Thunder Hole on the east side of Park Loop Road and is home to the 110 foot Otter Cliff. Close by is also Monument Cove. For more information about Otter Cliff, visit Acadia Magic.
Pemetic Mountain
Pemetic Mountain sits between Bubble Pond and Jordan Pond. This 2.4 mile loop hike is considered extremely difficult and strenuous and is not for everyone. That said, the vistas are beautiful!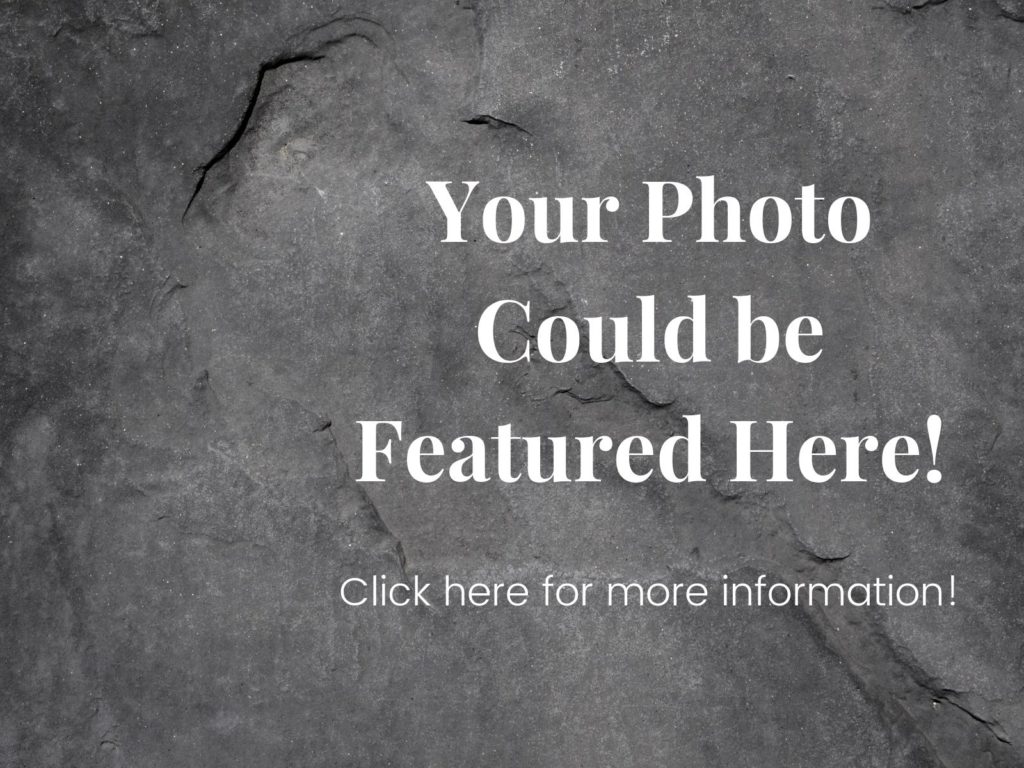 Precipice Trail
The Precipice Trail is a 2.1 mile loop trail that is rated as extremely difficult. You will be scaling iron rung ladders close to steep drop offs. Stunning vistas? Yes. Skill required? Absolutely. Use caution when hiking this trail.
---
Do you want to be featured on National Park Photographer?
Why wait! Contact us today at nationalparkphoto@gmail.com for a chance to be featured as a National Park Photographer!
References: